I have added a new feature to the Forum that allows a more uniform display of photos on PC's and tablets. All photos are now automatically resized to a maximum width of 400 pixels however if you click on one it will be expanded into a Lightbox to its full size (800+ pixels) and allow you to scroll through all the photos on the page using < and > icons which will appear as you hover your mouse cursor.
If a blue border appears around the photo when you point at it the Lightbox is available; no blue border means the photo was already smaller than 400 pixels so has not been resized and will not be part of the Lightbox slide show.. Total photos to view will appear as e.g. '1 of 9'. Exit the Lightbox by clicking on the X. This does not apply to smartphones as the photos are automatically resized to the full screen size. Works on desktop PC's, laptops and tablets. Try it by clicking on the first photo: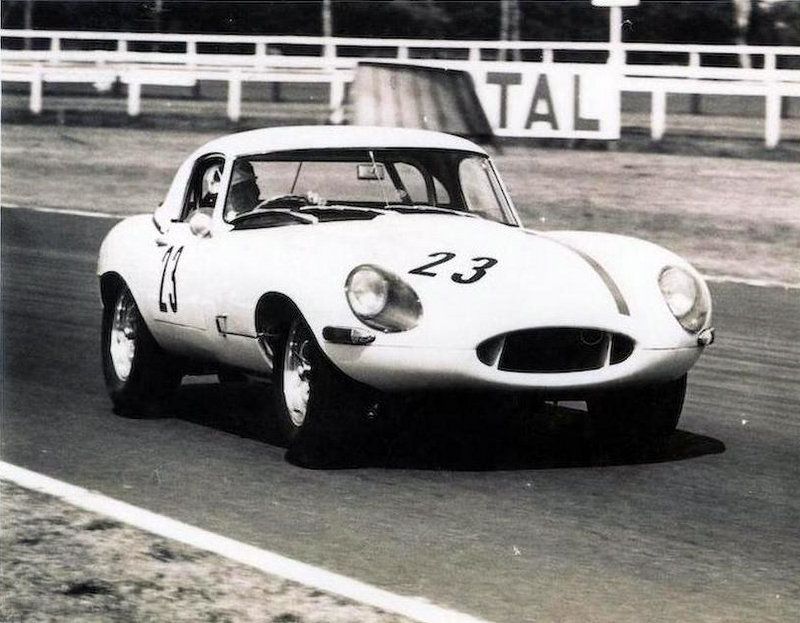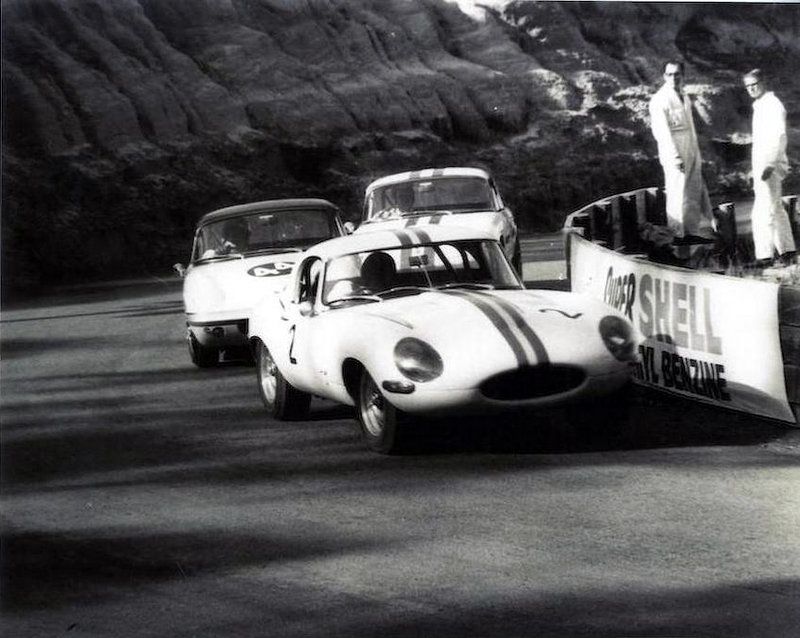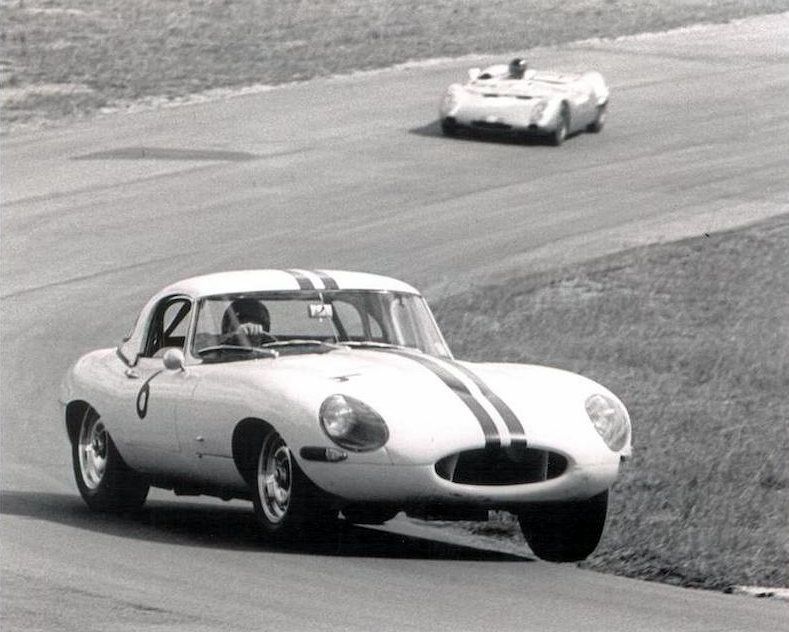 I have also added some extra buttons to the post editor to allow you to cancel, reset or save a draft.
Finally I have added a post number to allow us to refer back (e.g. see post #14) in a thread. It appears next to the user's name and auto increments.