Hi all,
I saw few weeks ago the F Type heritage 60 Edition on this beautiful Sherwood green.
Color looks pretty good imo, and quite different from the classic one.
Anybody knows how does it look in real life? Same as in the picture?
I am about to paint my S1 in gunmetal and am seriously thinking on changing to this green, although I assume it is a "new" color, not from the 60's, or at least a modern reinterpretation.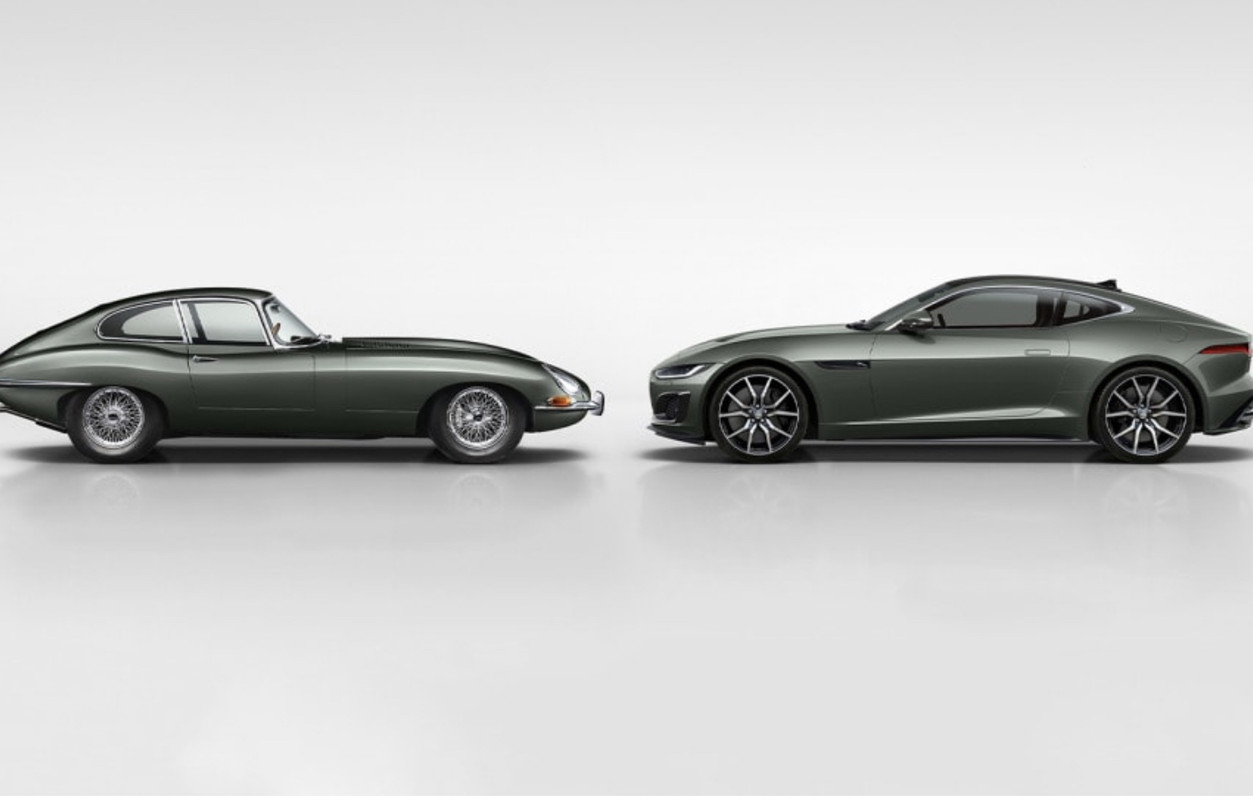 Pic as per Jaguar.com