When posting over the past couple of days, I've noticed the image attachment box has disappeared. I've used general file attachment instead. Has there been a change to the website?
Phil
1964 S1 3.8 OTS
---
---
Posts: 839
Joined: Mon Dec 21, 2009 12:46 am
Location: lancashire
As above,
---
---
Yes, just noticed that myself. No idea why but will do some checking. I rarely use Postimage myself as a) I don't trust it to remain free and/or avaiable and b) IMGUR is far better as it is a proper image hosting system that allows you to catalogue all your photos.

Edit: Just updated to latest version of Postimage extension and the P link is back.
---
---
Posts: 4523
Joined: Fri Mar 05, 2010 8:22 pm
Location: Gaithersburg, Maryland.
Contact:
Thanks David.
1E75339 UberLynx D-Type; 1R27190 70 FHC; 1E78478; 2001 Vanden Plas
---
---
Testing...... photo courtesy of Kop Hill Photo Booth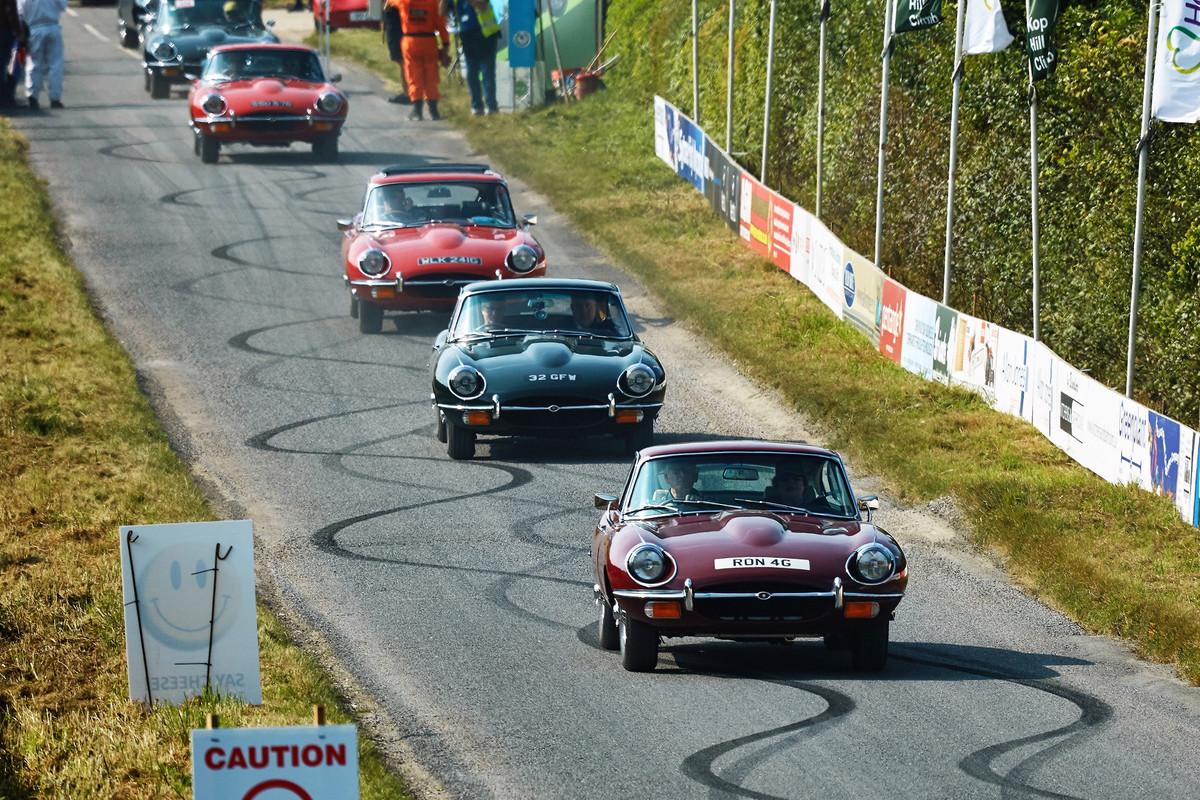 Gerry.
S2 FHC 1R20003
---
---
Just tried it
David
Steve
1965 S1 4.2 FHC
---
---
The last time the software did this, you could get the option back by pressing "preview" instead of "submit" and you'd see the additional image options were still there. That then gave you the option to attach your picture(s) and submit as normal.

kind regards
Marek
---
---