It has suddently occurred to me that with the car in this condition and ready for re-painting ..........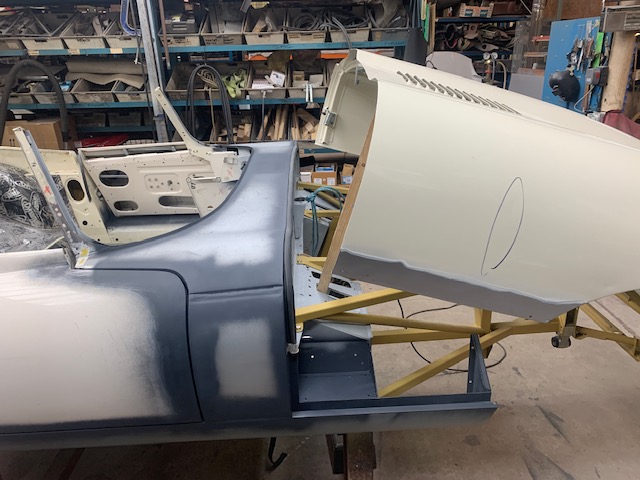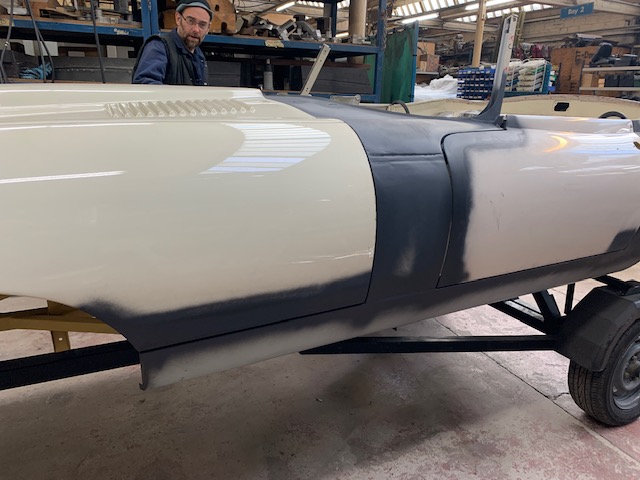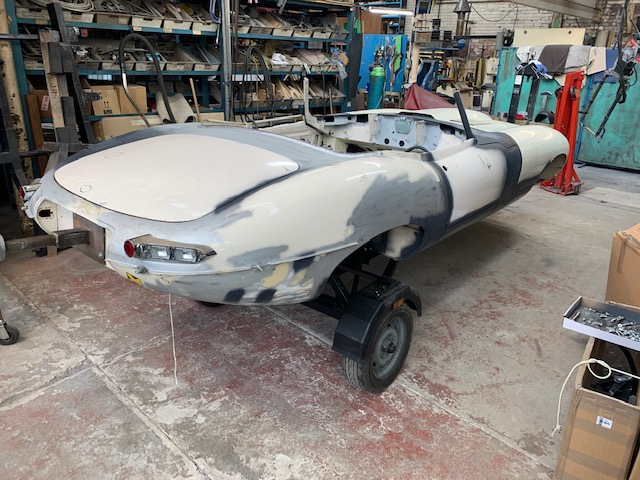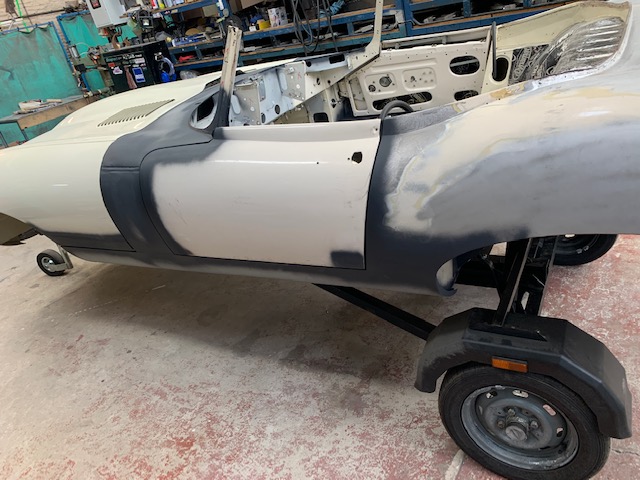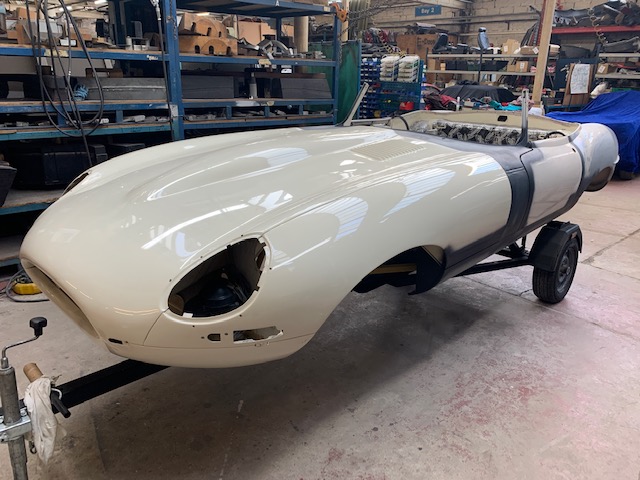 ...........
I'm no longer restricted to Cream
, which whilst I love the look is VERY impractical under the bonnet as regards keeping clean - everything shows up black on white.
The one colour that stands out in my personal favourites is the metallic Opalescent Gunmetal.
Are there any ardent proponents of that colour who would share their living-with-it experiences ?
Interior is red.