This is the second associated post to my previous "Rear Sump leak concerns resolved !".
This post relates to exactly how much engine oil should be used in a 6 cylinder E Type engine. In my previous post, I removed the sump and after taking out the baffles, everything was ready to refit. However, the Jaguar specification for engine oil capacity is 8.5 litres or 15 Imperial pints. I carefully refilled my sump with exactly 8.5 litres of oil and this barely registered on my dipstick ! I measured it using the bottom of the car door as horizontal to ensure the car was level.
This photo was taken after I drove 25 miles after the refill. Note the lovely clear oil !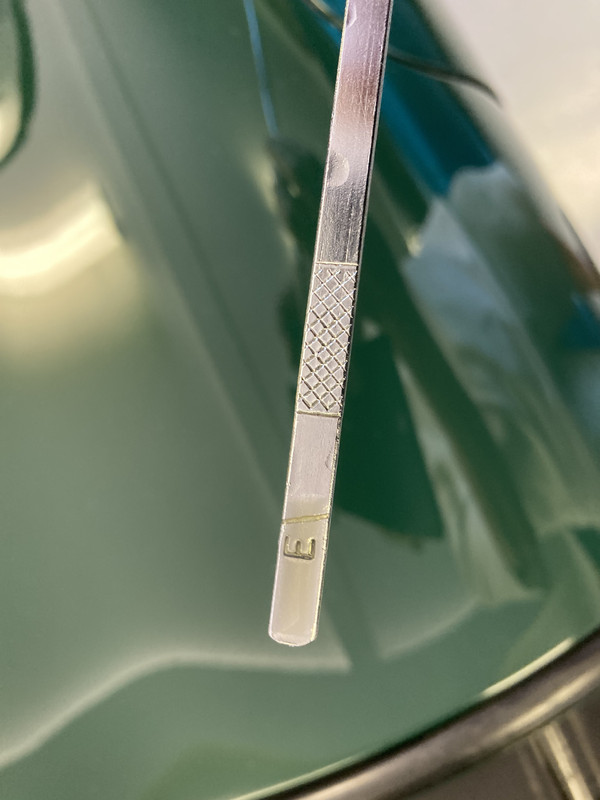 I had cut a new mark on the dipstick after putting in 8.5 litres and had expected it to drop further once the oil filter had been filled, but bizarrely it shows above the mark. Irrespective of that, it is still way below the Jaguar hash markings. This is a new replacement dipstick and I still have the original one and when placed side by side they are identical and are not bent.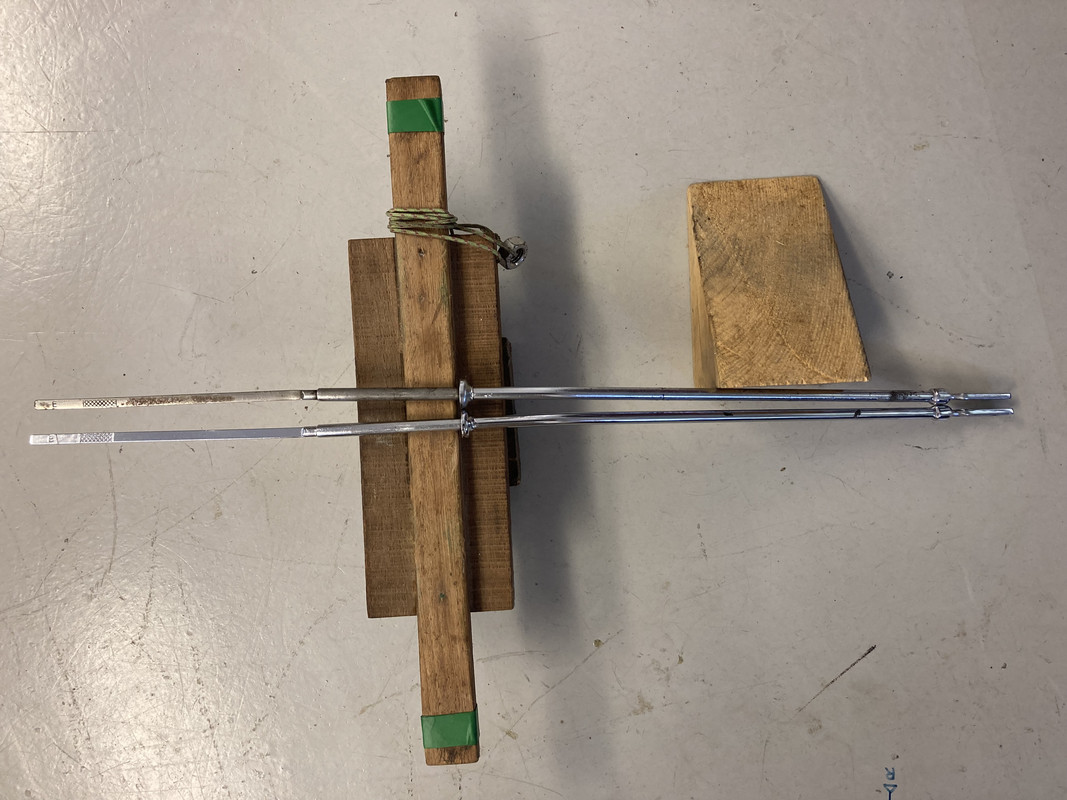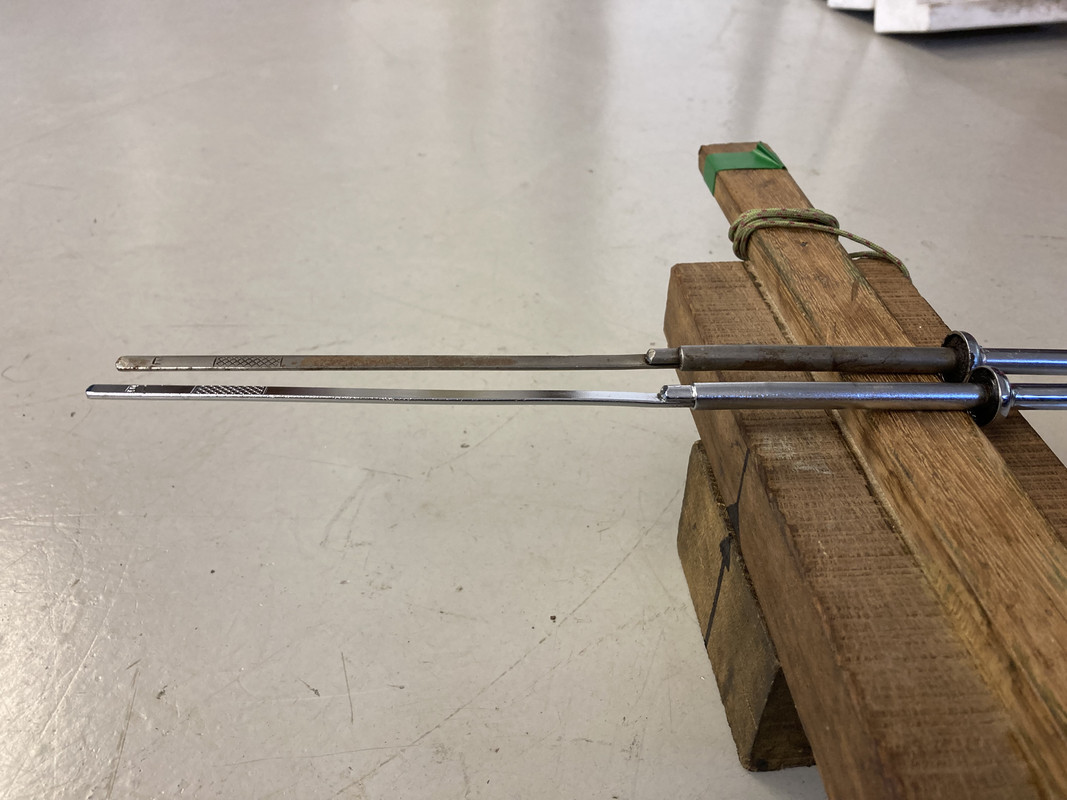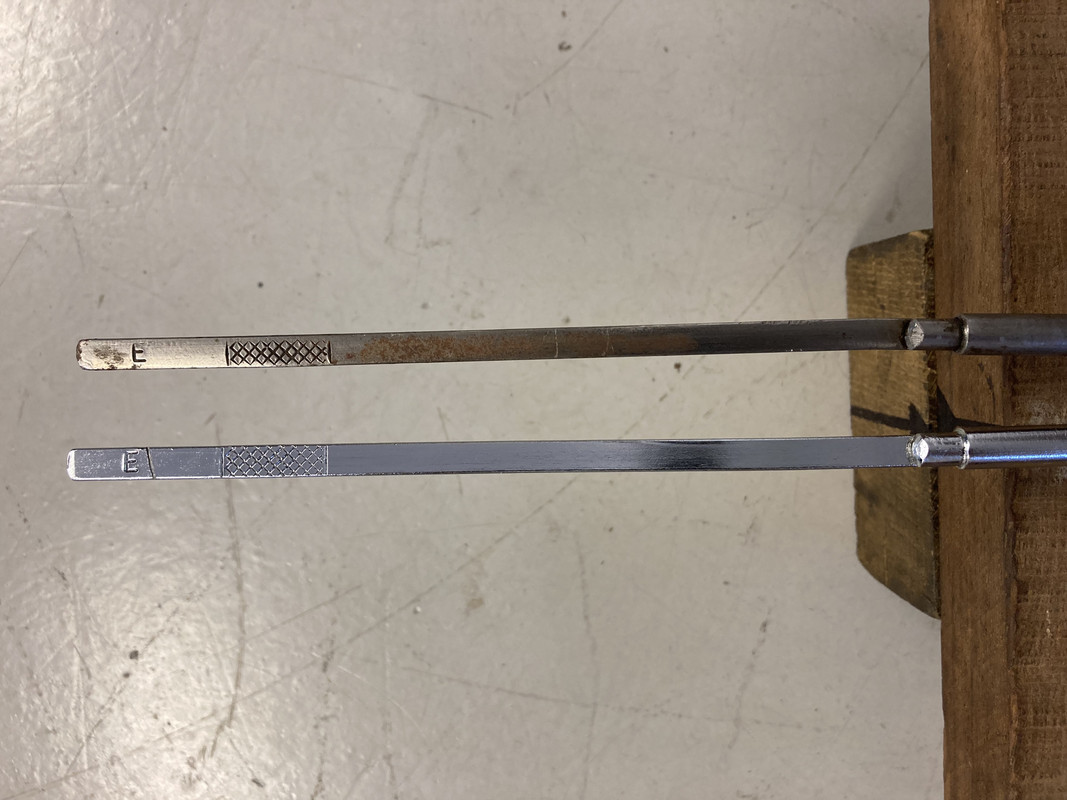 It makes me think by filling the sump to the Jaguar marks, potentially I have been running with far more oil than I needed and hence why I had developed a leak from my sump seal.
The other issue on capacity as that when the sump is drained, there must be quite a bit of engine oil, (half a litre ?), still retained in the sump webs and casting areas plus the sump basket, so perhaps the 8.5 litre figure is for a "normal" oil change where that oil would be retained, rather than a completely "dry" engine ?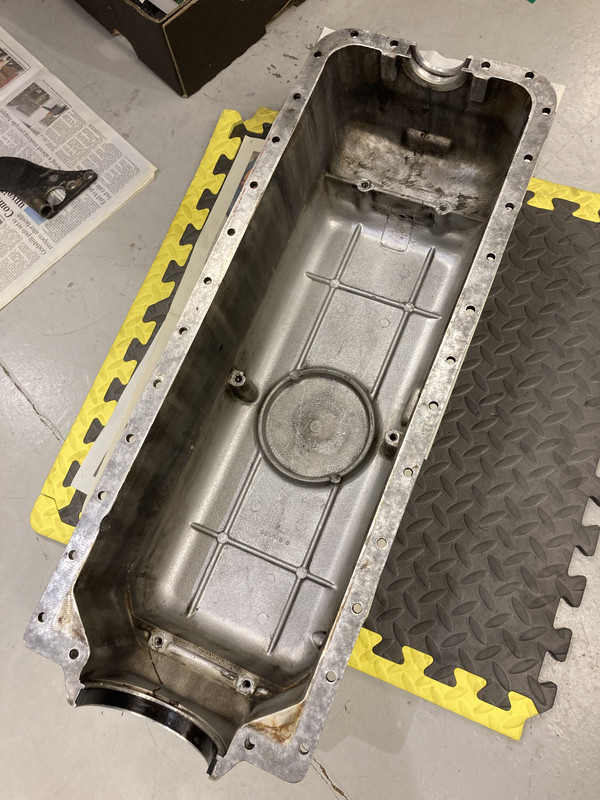 Any thoughts and observations?
Regards,
Dave