I've ordered a new Autosparks loom, having decided that I was spoiling the ship for a ha'porth of tar, and know that there will be an issue with my instrument lighting.
My
push-in
bulb holders (not to be confused with the toothed claw-type) for instrument illumination had all been converted or messed around with and were no longer of the single spade-type, whereas the dash wiring loom comes with the red/white daisy-chain of 1/4" spade connectors,
so I need to source these :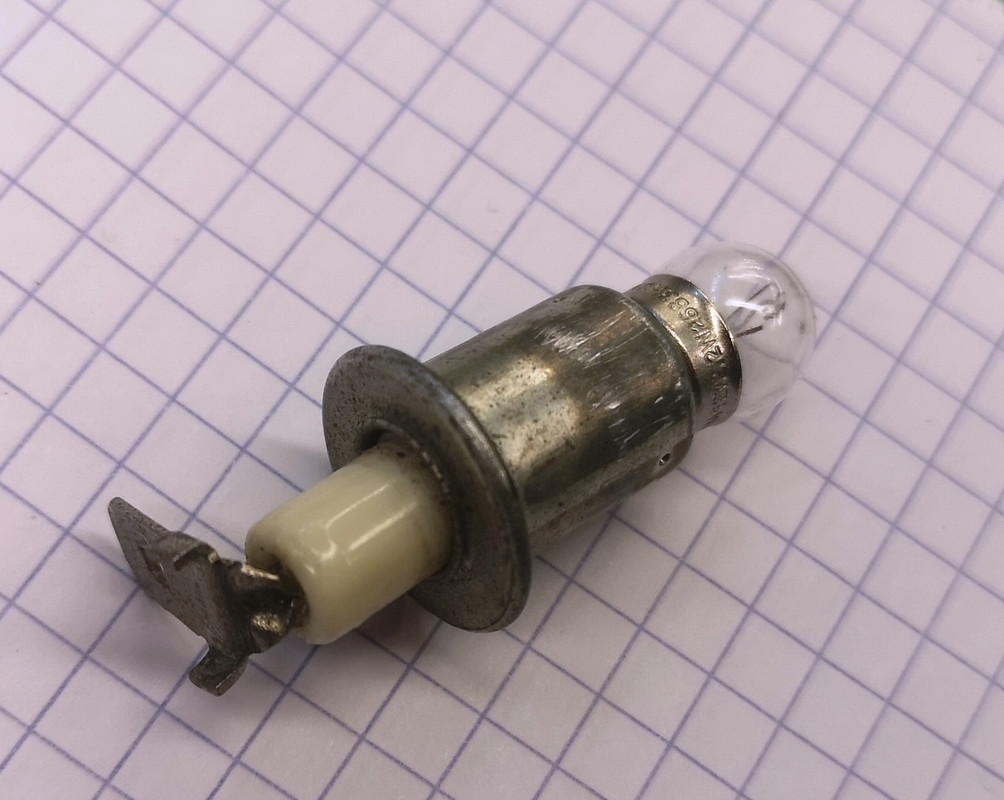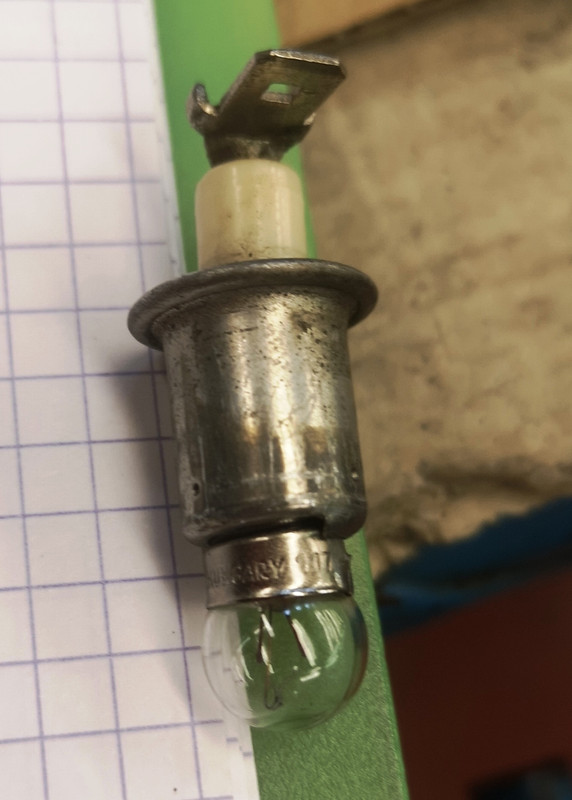 Now, I can see suppliers of "Lucas SPB992" like the one shown below,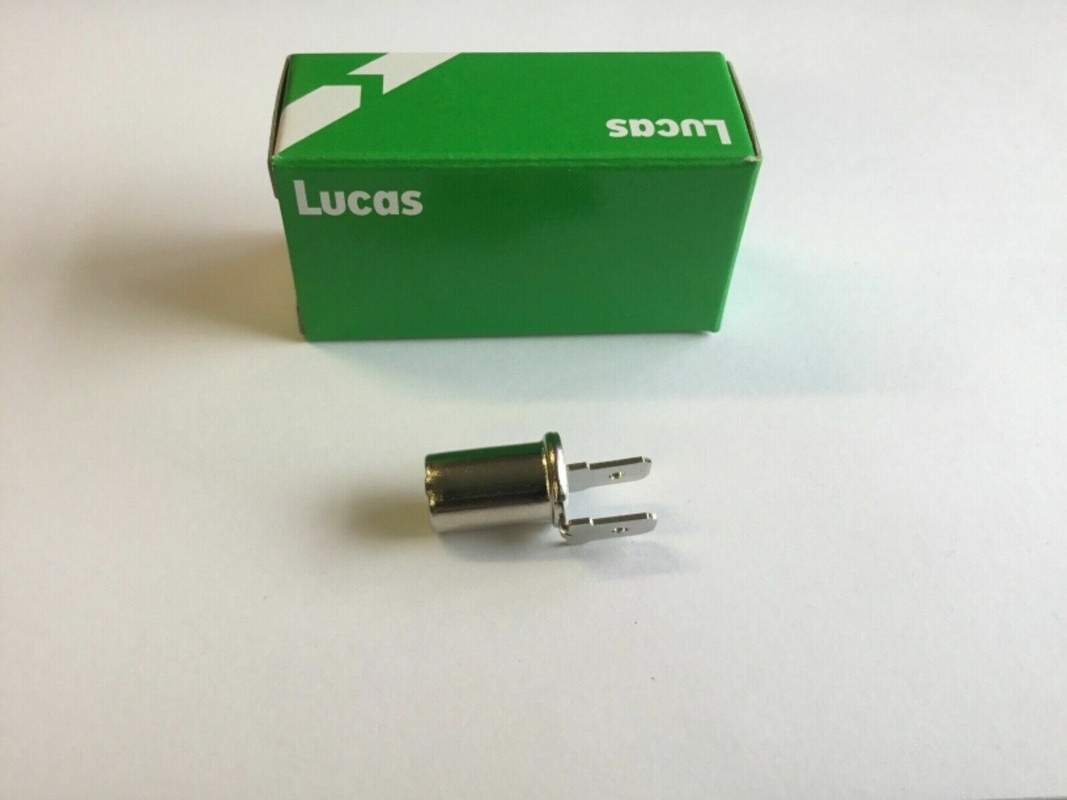 which would work if they were the right diameter, albeit the earth spade is redundant - but I suspect that these are only 10mm in diameter, as I can see apparently identical ones on the Autosparks harness destined for the 3 lower switch-strip illumination lights, seen here :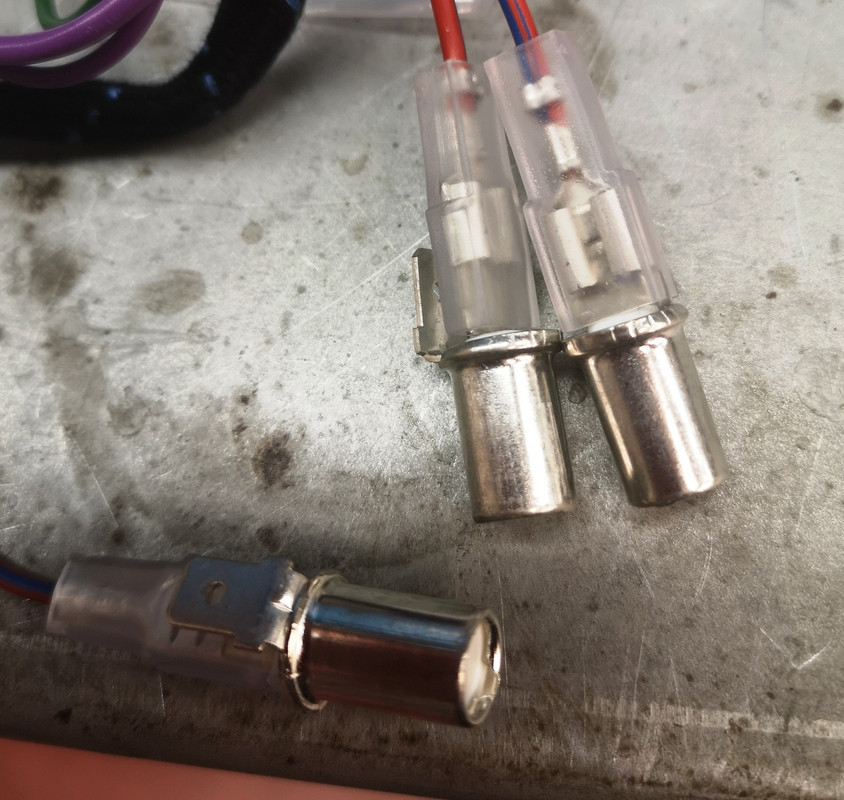 The push-in ones for the instruments themselves need to be more like 12mm / or half-inch.
Has anyone else had this issue and managed to overcome it, please ?
PS I'm half-hoping for an avalanche of LED advocates who can solve everything !!!