S1.25 conversion.
Now got the correct Headlamp Seating Rim from Holden (SNG code: 010.741). Thanks Holden.
So all good....well not quite.
when I offer up the headlamp to the seating rim its sits about 1/2" proud due to the rear connector fouling.
If I remove and push the connector to one side, the headlamp fits
Do I need to swap in new connectors with wires to the side?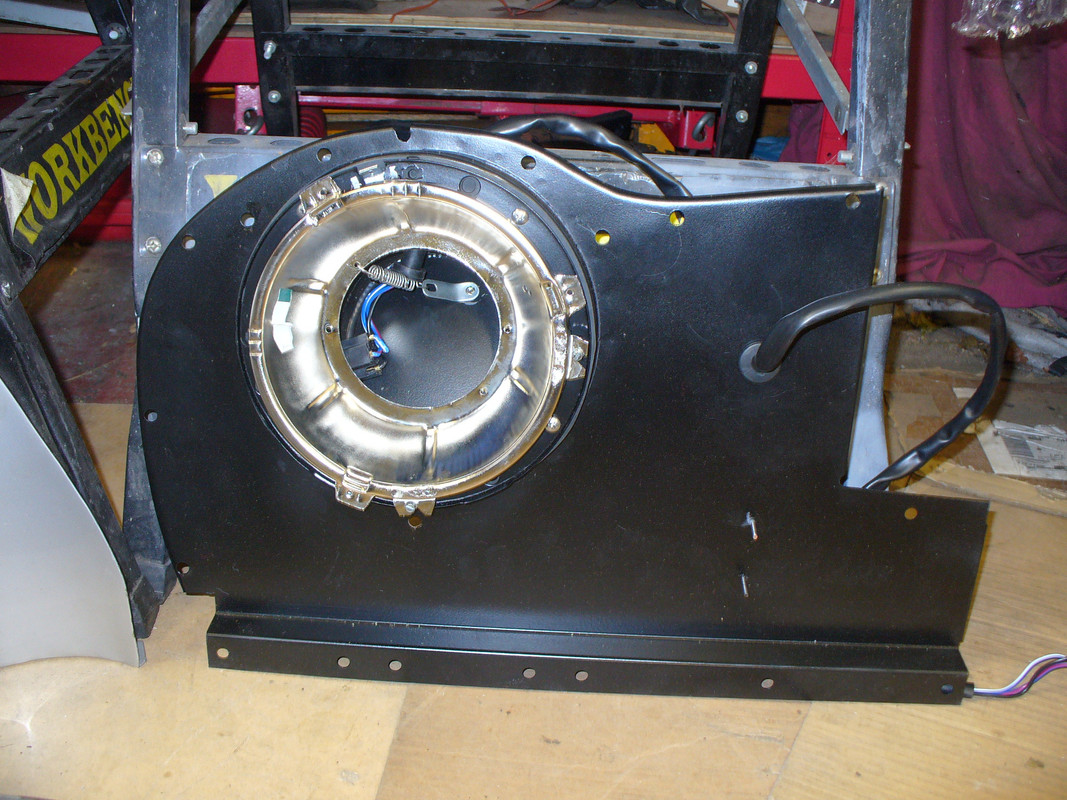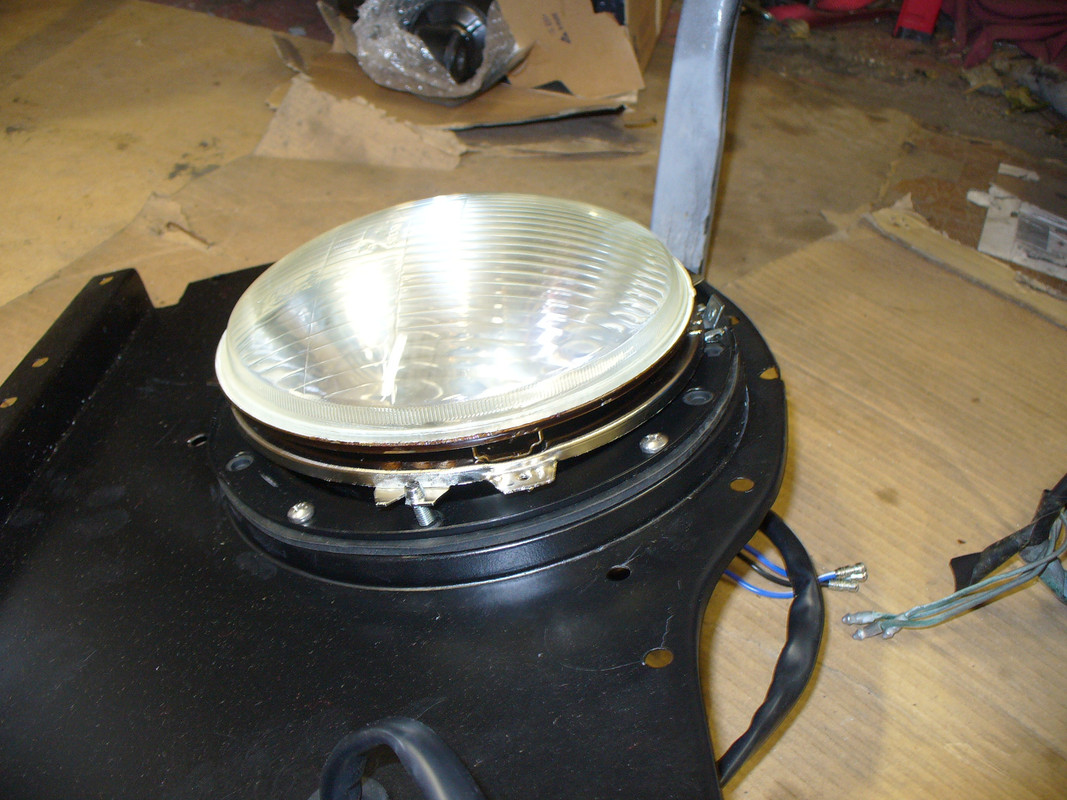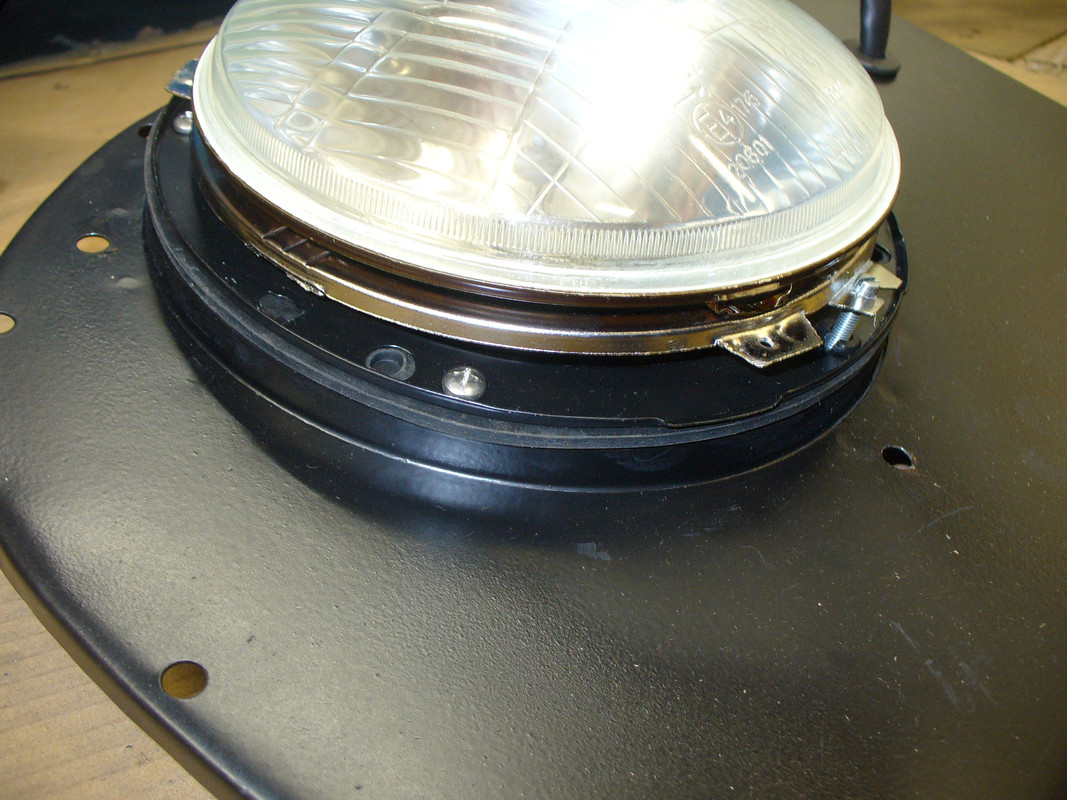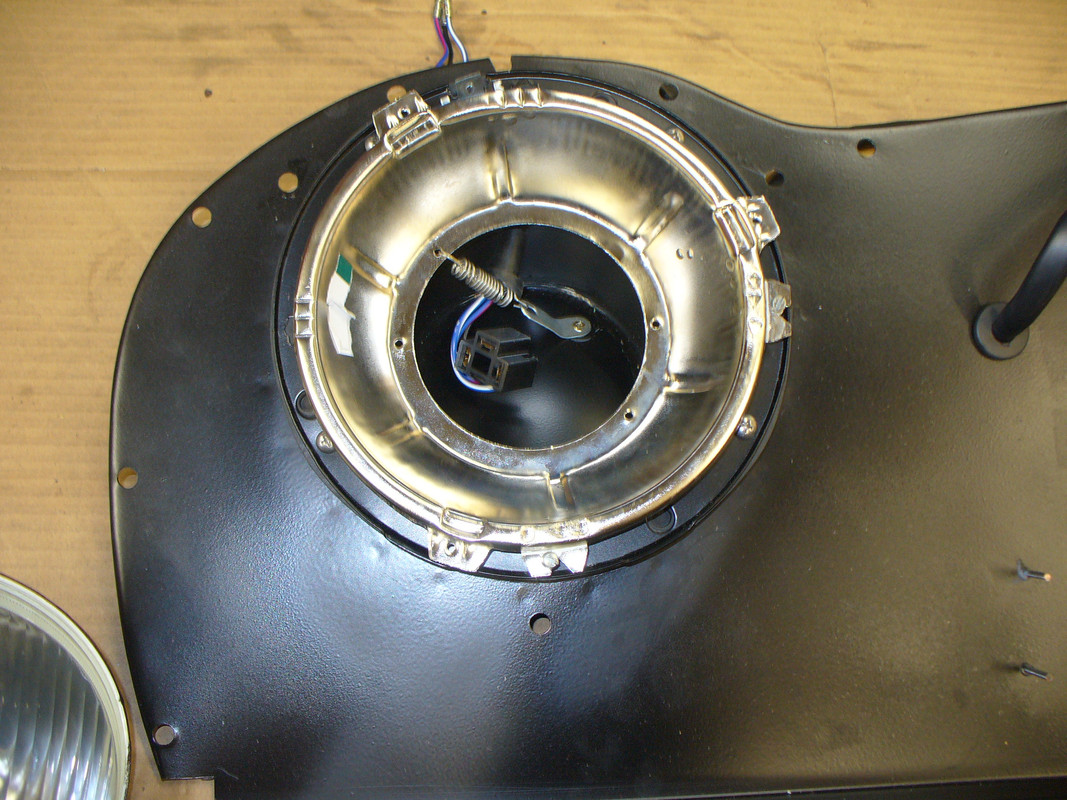 Thx
Eddie