Anyone have a source for one of these? Mine missing altogether from my early UK S3 & not listed by the usual parts suppliers.
It's shown in the top left area of the picture below.
It looks like a folded metal part, with a soft pad on the end to close of airflow when required.
I have the ability to accurately recreate these, if anyone is interested, but would need to borrow a sample or a good sketch / dimensioned picture to work from.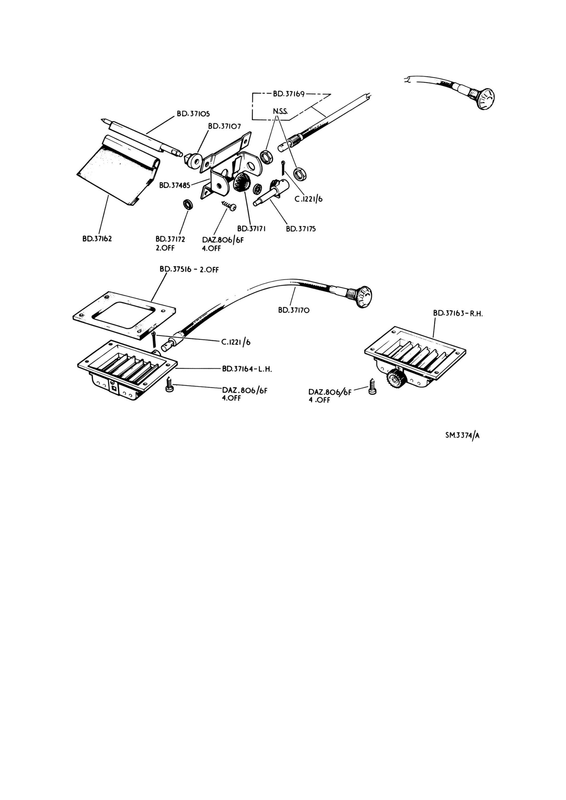 Hope someone can help!
Regards,
Drew